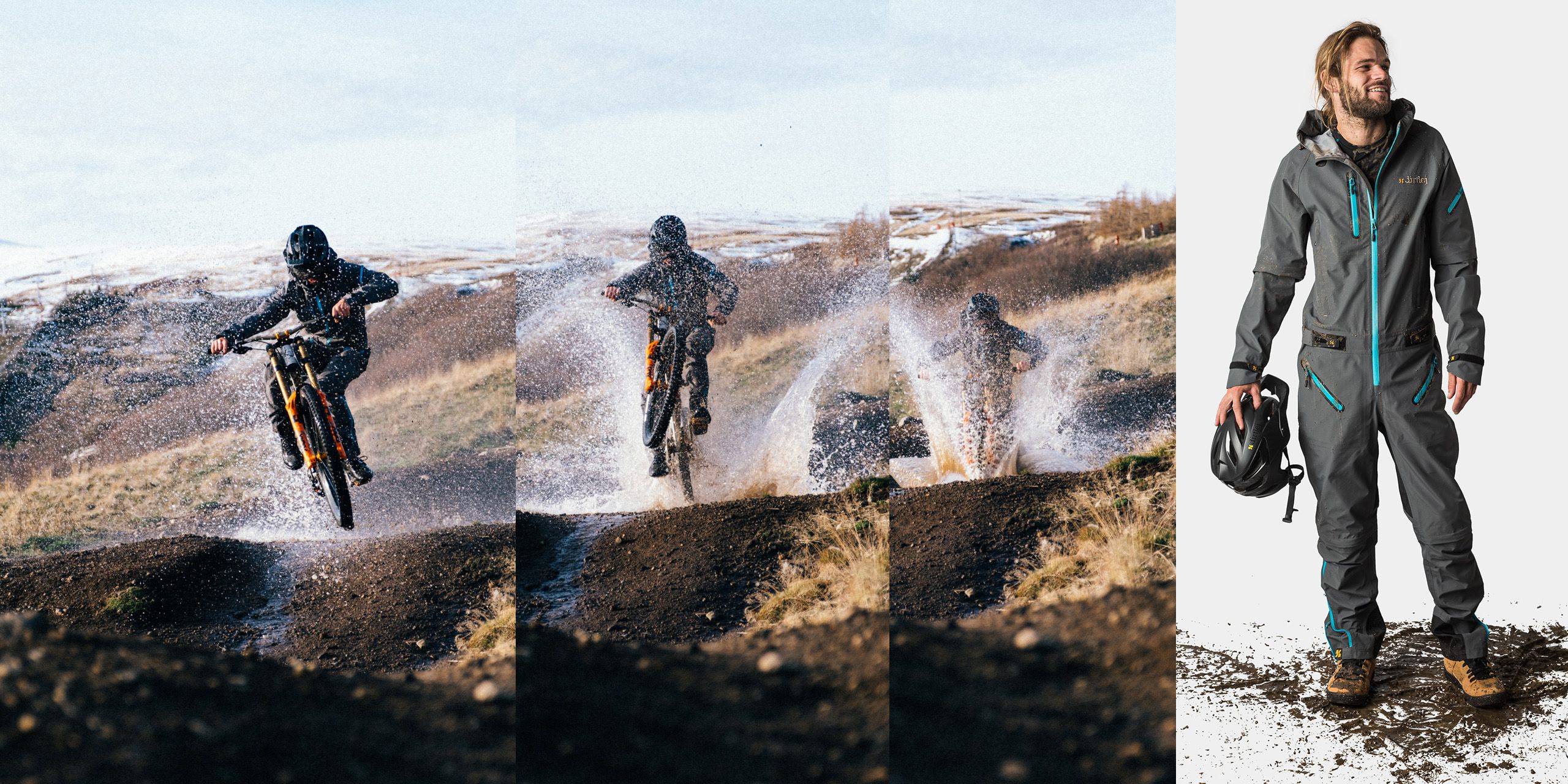 For
badass
days
dirtsuit sfd edition
The dirtsuit SFD edition stays the ideal partner for bikepark, downhill or enduro tours for rough conditions (cold, rainy and muddy days). With its robust, waterproof three-layer membrane the high-performance dirtsuit is made for the roughest conditions.
For those
who can't
stop riding
trailscout long flex
Our versatile jack-of-all-trades for wet and cold days. The light, breathable fabric makes it the go-to choice for those seeking a flexible, comfortable pants for all kinds of activities.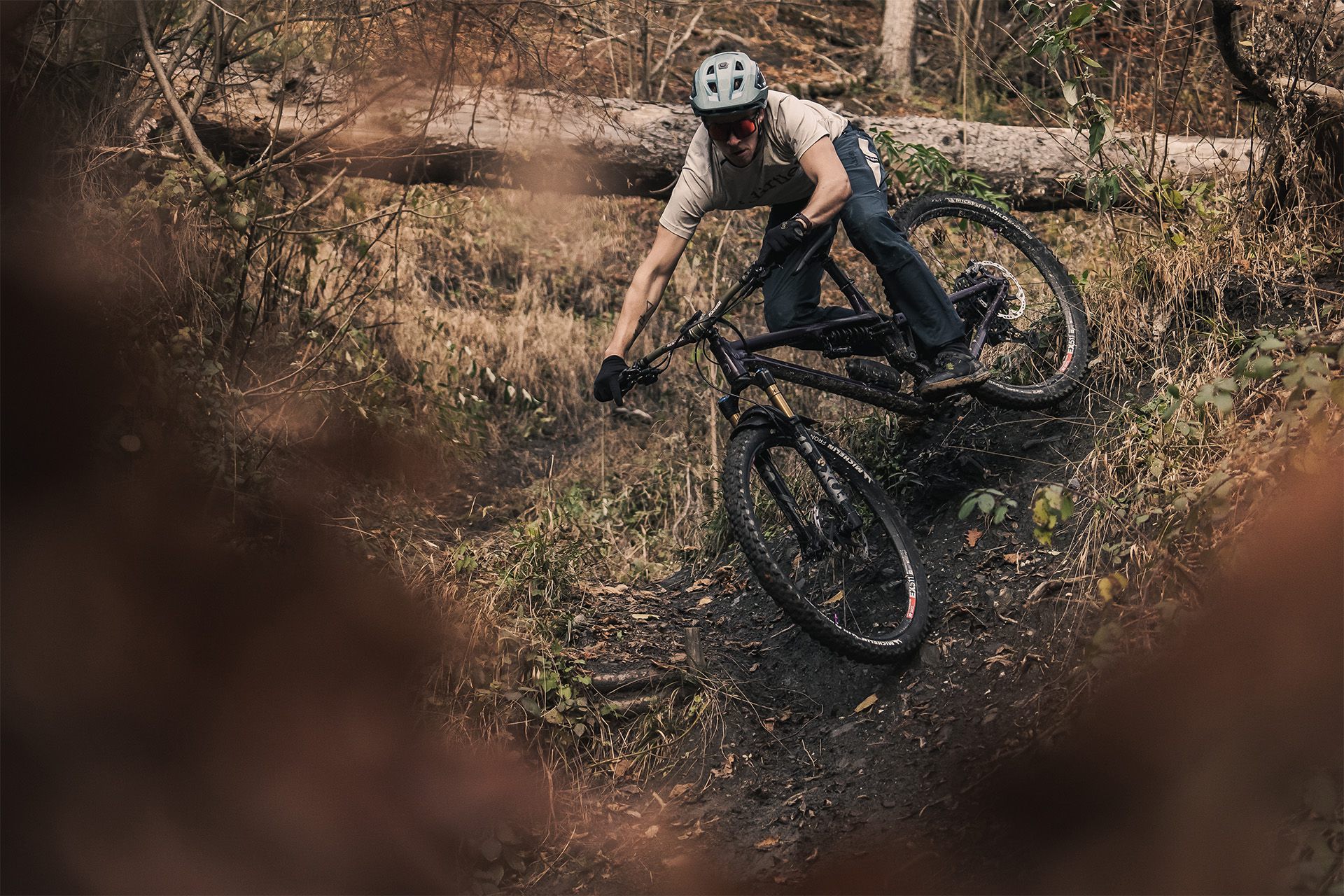 Comfortable warm
without
the itch
basetee drirelease® merino
The basetee baselayer offers high wearing comfort thanks to the light and comfortable warming drirelease® & merino wool material. The ideal first layer during cold weather, e.g., underneath the dirtsuit.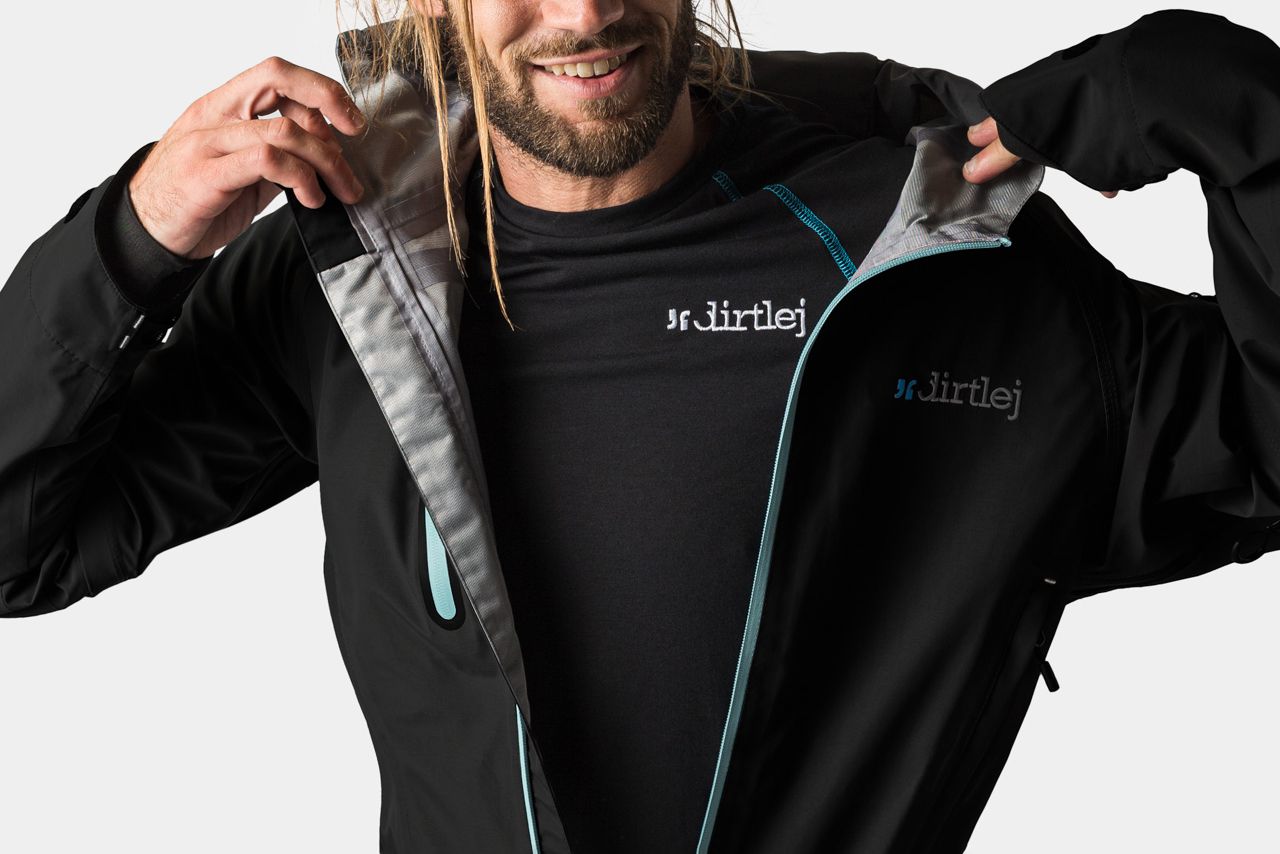 For those
who can't
stop riding
weathershield
For comfort on and off the bike, the weathershield jacket is available in waterproof or warm versions.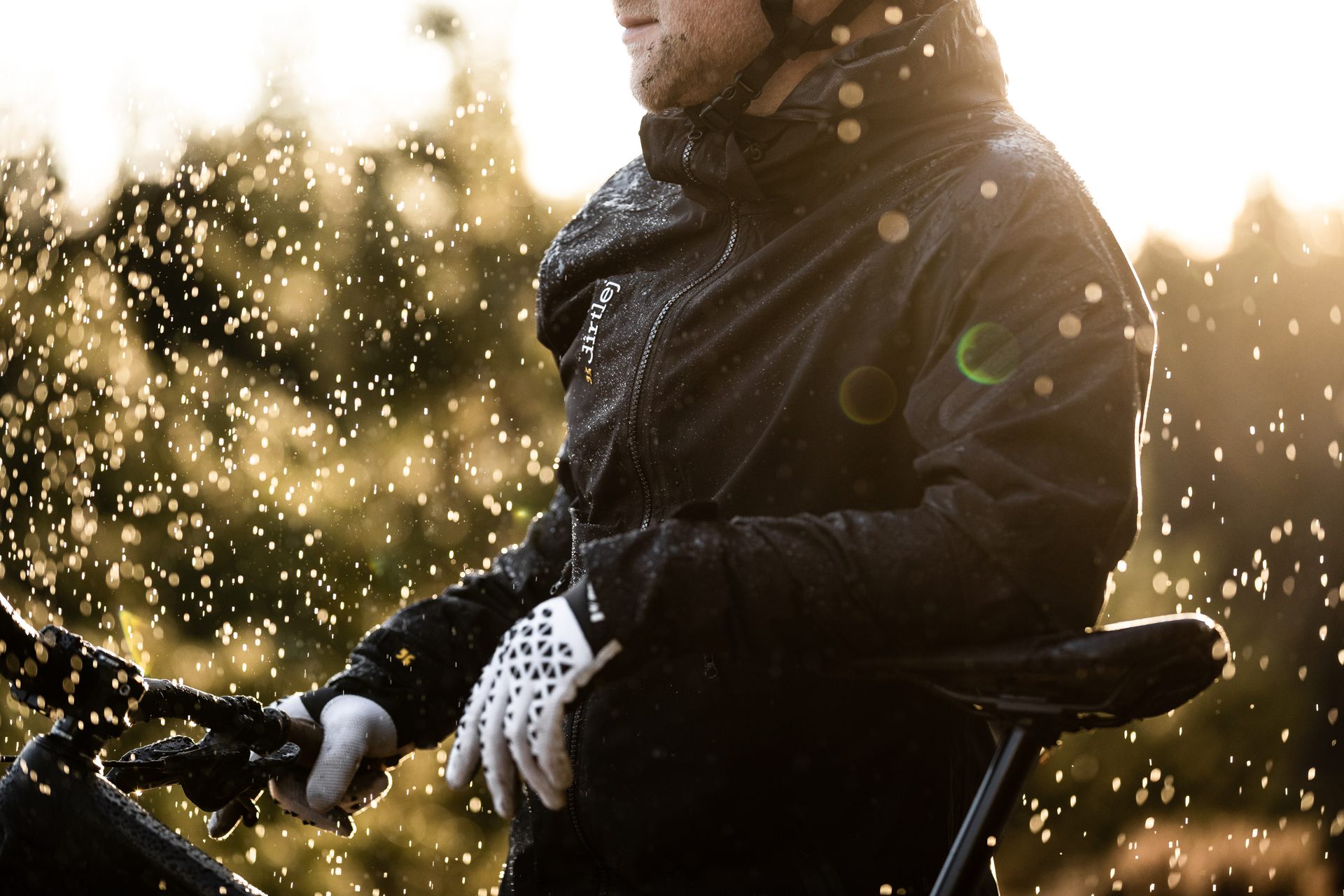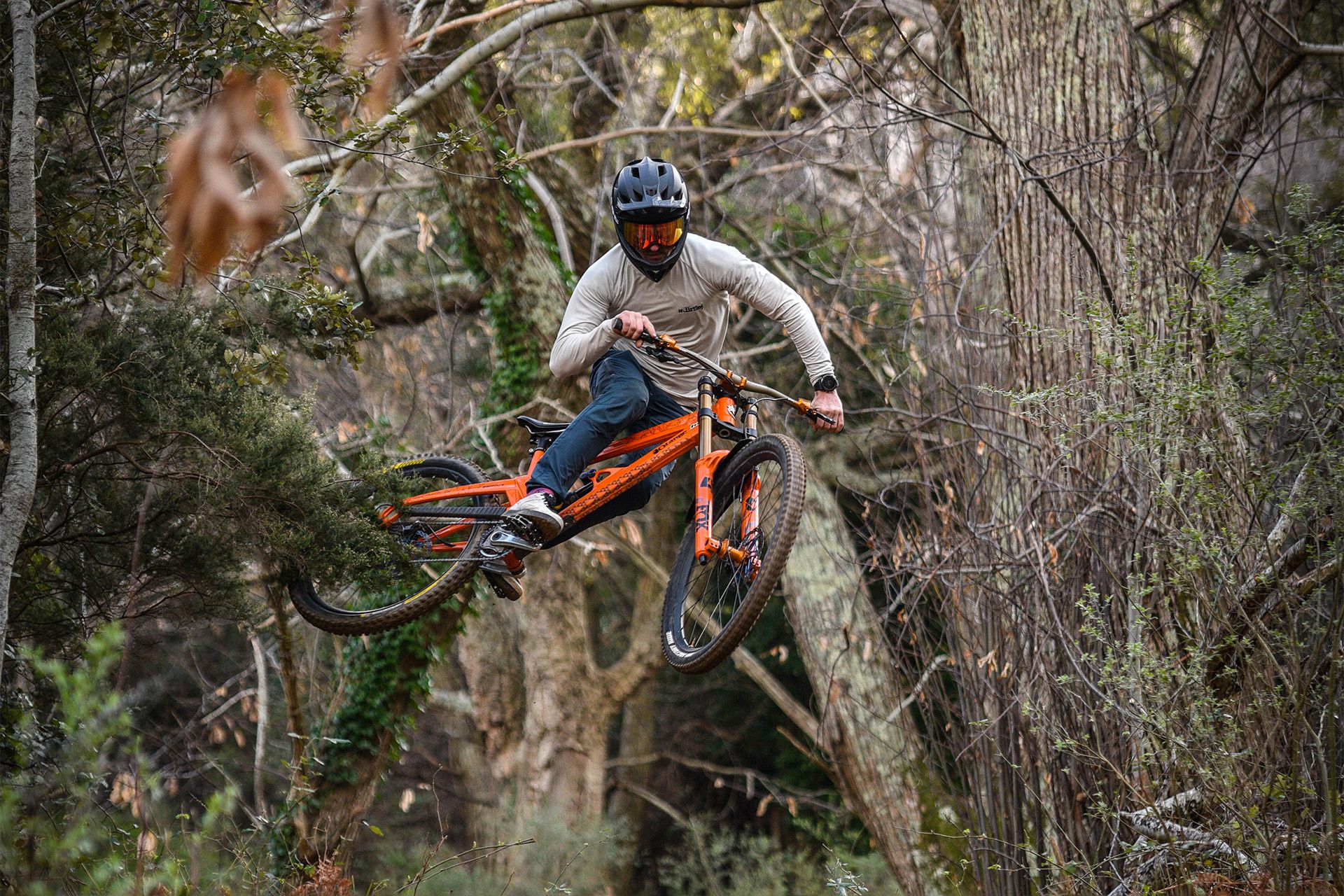 Good to know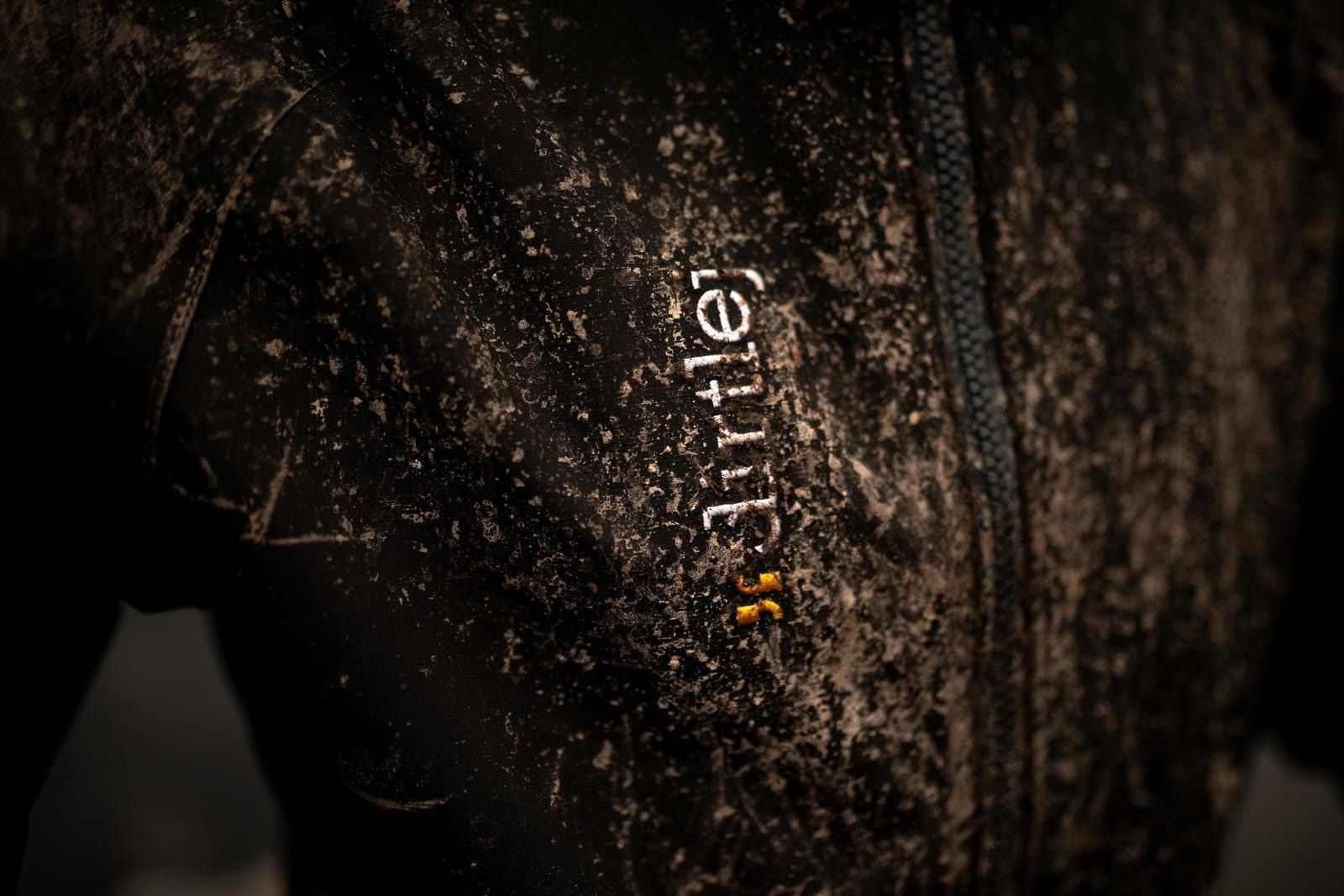 Made to last
We learned the hard way. However, due to durable materials and an absence of seasonal collections, our products have a long shelflife and you can enjoy them for years.
Repair and take-back
Our repair service is trying its best to repair whatever possible to extend a product's life when needed. In the end, with I:CO, we take-back your pre-loved dirtlej products and help to close the loop in the textile industry.
No more excuses
We develop our products to make biking even more fun in all possible weather conditions. Why drive, when you can bike every day, even in harsh conditions?