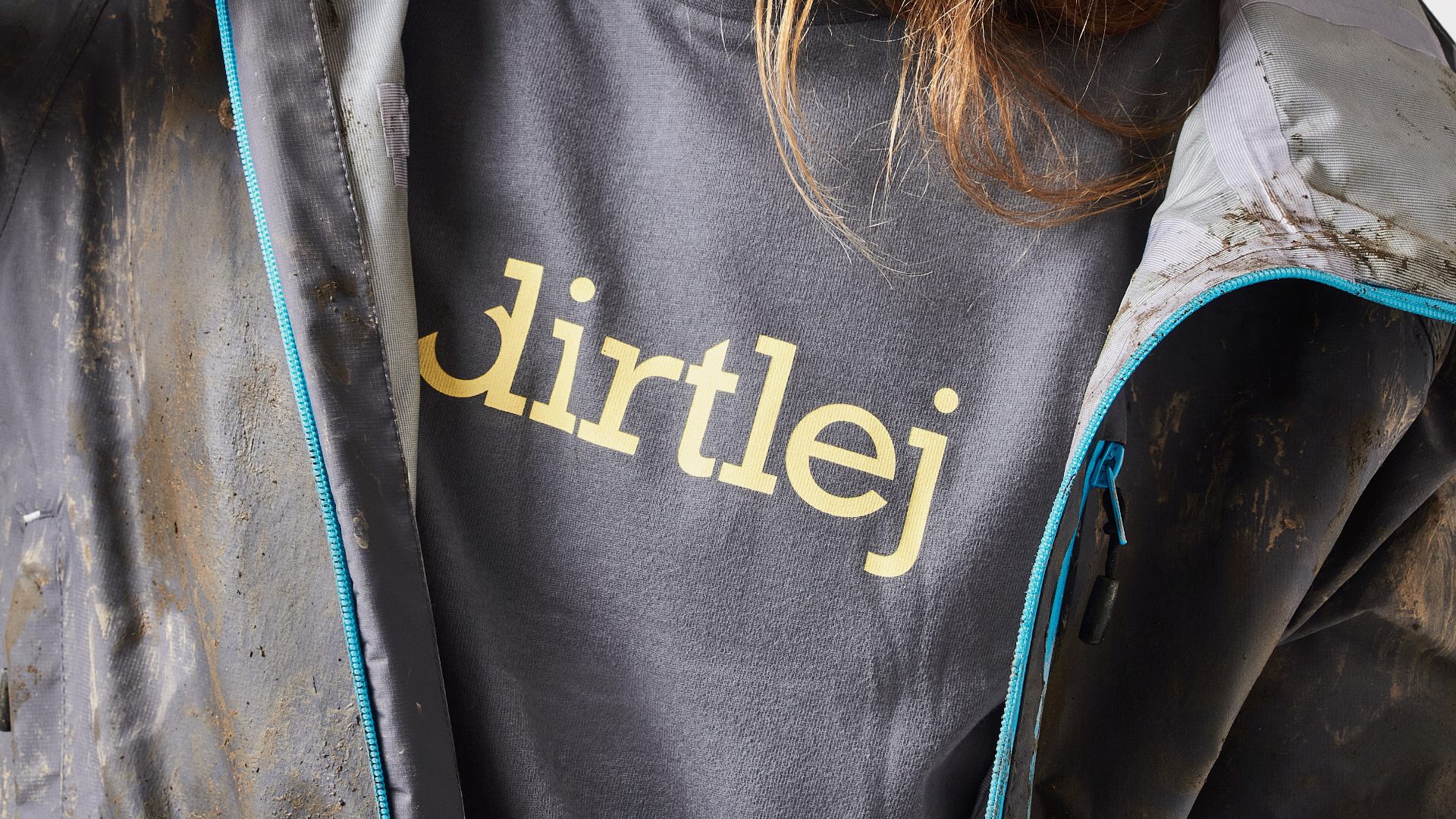 Because
we
care
Good service
Our products should be available when you need them, with no production delays or wait lists. We carefully manage stock and offer fast delivery. Our team is happy to help you with any questions or requests so you can focus on riding, not the weather.
Continuous improvements
Making products that are made to last and have a long shelf life is key to ensuring the resources and materials that go into them are used to their full potential. We don't do seasonal collections, our gear is designed to be used, and due to durable materials, you can enjoy them for years. We focus on continuous improvement and add even minor revisions to existing products as soon as they are tested and ready, rather than pushing seasonal product replacements.
Made to repair
Like a bike, even the best products sometimes need upkeep and maintenance to keep them working well. Our local repair service in Germany tries its best to put the damaged products back in service.
Manufacturing
We are extremely proud of our manufacturing partners in Asia and Europe whom we have chosen for their focus on quality, consistency, scalability and mindset.
Sustainable action
We have not allowed our size to stop us from contributing to the UN SDGs. It is understandable that we cannot achieve all 17 goals and solve global problems, but we can contribute to its success.
Flip the cards and learn more about our activities to support the goals.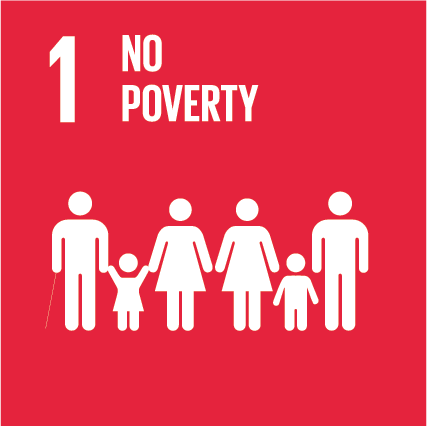 Fair chances
The clothing industry is a huge employer of labour and we are very proud to be a part of it.

Poverty is a central barrier to sustainable development.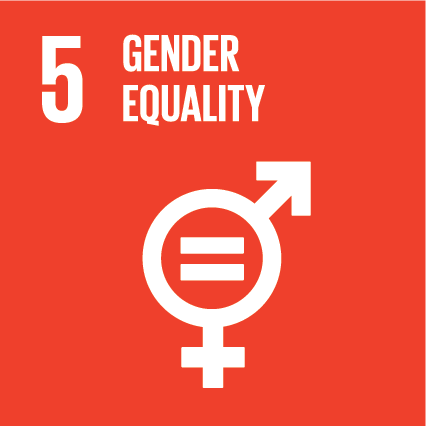 Foster a diverse culture
In a male dominated sport, we have been able to ensure that 45%* of our workforce are female.

* dirtlej internal employees
GOAL 8
Decent work and economic growth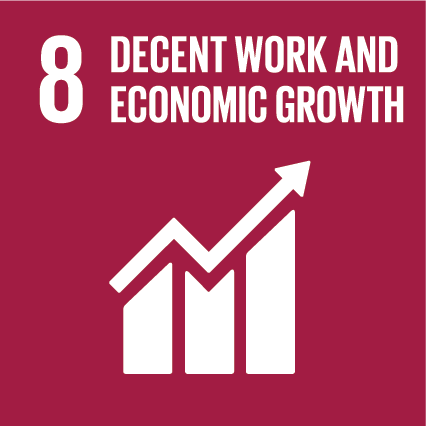 Decent work for all
Goal 8 is a major boost towards achieving goal 1. By providing safe and decent work to our employees and suppliers, we are ensuring that sustainable development stands a chance of actualisation.

For us, being an employer of labour is not enough, we also want to ensure that our suppliers verify that their workforce is properly catered for within their locally set limits.
GOAL 12
Responsible consumption and production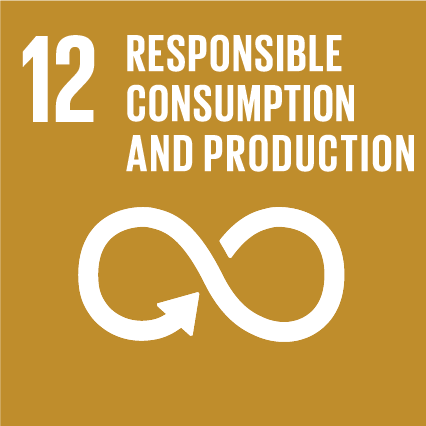 Made to last
To ensure resource conservation, we offer repair service, and a total absence of seasonal collections.
Through this, our product designs have a long shelflife and our customers can enjoy our products for years.
Take-back
We have proudly reached an agreement with I:CO to take-back our customer's pre-loved dirtlej products and help close the loop in the textile industry. When the time comes for our customers to part with their product, they can return it to us and we ensure it is either up-, down- or recycled.
Sustainable production
Our responsible production practices ensure that our production partners have the required documents to show our fabric is safe (Ökotex standard 100, REACH), their commitment to quality products (ISO 9001), the environment (ISO 14001) and their workforce (ISO 45001, SEDEX). We ensure they use environmentally friendly dyes and that water used for dyes go through a water purification plant which neutralises any chemicals and makes sure only clean water goes back into the environment.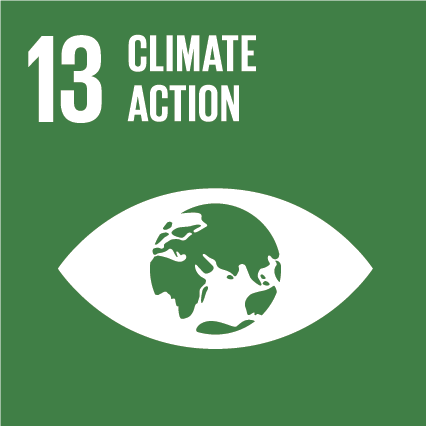 No more excuses
We are proud partners of Eden reforestation projects. With our partners, we have planted a tree for every customer order since 2019.

As an outdoor company, we love the excitement of being outdoor. Therefore we develop our products to make biking even more fun especially in weather conditions which makes riding difficult!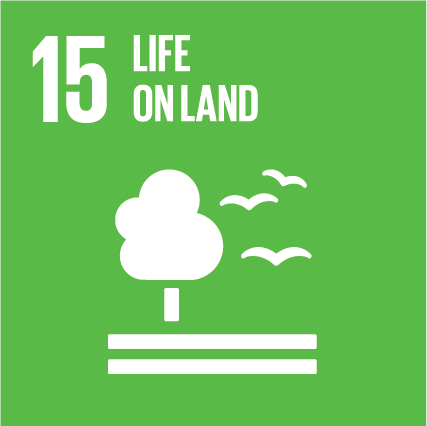 Protect and restore
Plastics are a major challenge to life on land. From onset, we used only recycled or tree-free cartons and we ensured that plastic bags are not present in our product packaging. We also go the extra mile to optimise our use of supplies, trash and energy.

Our combined efforts help ensure that we don't stop riding!
FAQ
Our products' design, prototyping and testing take place at our main office in Germany.
We then work closely with suppliers in Asia and Europe, to source the best possible materials for our products. Our products are precision made at our partner's factories in China, Taiwan, Portugal, Germany and Italy, with skilled specialists carrying out the production.
Asia is leading in technical outdoor manufacturing, and we carefully select partners who share our values and bring new technologies and capabilities that allow us to evolve. Our gear's quality, durability and reputation stand testament to our manufacturing partners' quality and outstanding expertise.
Manufacturing our products where we source the raw materials helps to limit their environmental footprint by reducing the distance the different parts need to travel.
Everything that is not functional waterproof gear is sourced and produced in Europe. Portugal and Italy are well-known for their apparel manufacturing, and we carefully select partners who share our values and bring new technologies and capabilities that allow us to evolve. Our gear's quality, durability and reputation stand testament to our manufacturing partners' quality and outstanding expertise.
Manufacturing our products where we source the raw materials helps to limit their environmental footprint by reducing the distance the different parts need to travel.
Dirt and sweat impair the breathability of functional materials. Remove the coarser dirt upfront and wash it at 30° Celsius max, spin-dry with 400rpm, let it dry at room temperature, tumble dry at low temperature (depending on the product), and eventually impregnate it afterwards. Use membrane-friendly detergent only (see dirtlej washit), fabric softeners destroy the membrane.
Packaging is important in protecting our products from moisture and dust when they are shipped, stored and then delivered. It is a constant balancing act between protecting the product and minimizing the environmental costs of the packaging itself (resource intensity in manufacturing, ability to be reused/recycled, end-of-life).
Since the beginning, we have only used 100% recycled and recyclable cardboard or tree-free paper for all labels, packaging and shipping. We reuse all boxes where possible and shred any boxes that are no longer needed to use as fillers in our packages.
Products, left over from development, testing or photoshoots represent resources – fabric, time, and energy – no longer in use but still useful. By getting these products into circulation, we can reduce unnecessary waste and you will be the only one with this single piece. Of course, availability is limited, if you're interested, just get in touch.
Our products aren't drysuits – a drip of water can always make it through, e.g., at the end of the zippers.
Zippers are wearing parts – the more carefully a zipper is treated, the longer it lasts. (e.g., remove dirt before opening/closing, don't tear it, treat it with a care product containing silicone)
Abrasion is normal – if sand is, e.g., between saddle and product it has an effect comparable to sandpaper. This abrasion arises through normal usage.
Detergent is key – use ONLY detergent for functional clothing. Fabric softener destroys the membrane. (more about productcare)
Our products don't have clearance for S-Pedelecs.
dirtlej is a portmanteau of three words that represent our brand. 'dirt', as a key player of our passion, 'le', for Lena and 'j' for Jan, the two founders.
Waterproof & breathable laminates consist of a membrane laminated between two layers of fabric. The membrane forms the waterproof part of the laminate. If the outer fabric becomes saturated with water, the fabric feels damp, without water penetrating the membrane. Another effect is that the wet fabric creates a counter-pressure on the membrane and thus significantly reduces breathability, causing sweat to collect on the inside and soak the clothing underneath. To prevent these effects, the outer fabric mustn't become soaked, which is achieved through a DWR treatment.
Undoubtedly, fluorocarbons offer the best functionality for DWR, but the by-products remain in the environment for a long period. C8 has been the industry's preferred DWR for decades but the impact on the environment has become too huge to ignore. We and several other manufacturers have adopted C6 (shorter chain) DWR as the lesser of both evils. Its by-products break down faster in the environment and are much less toxic to life forms. Bio-based DWR alternatives have not stood the test of time, resulting in functional products with a short lifespan. A short lifespan also constitutes environmental concerns because of the need to replace these products which involve energy and water usage, waste, and GHG generation. This is not a dirtlej problem, this applies to several other brands. Our MRSL (manufacturing restricted substances list) ensures that the use of C6 in our products is well within the set standards. We will continue to search for alternatives that would offer the highest functionality with the least possible effect on our environment.
Since 2021, our team consists of a sustainability expert (MSc/Environmental sciences) who calculates our carbon footprint and advises us on steps to further reduce our already low footprint. Savings from cost-intensive certification processes in turn goes into creating new jobs and adding more talent to our existing team.