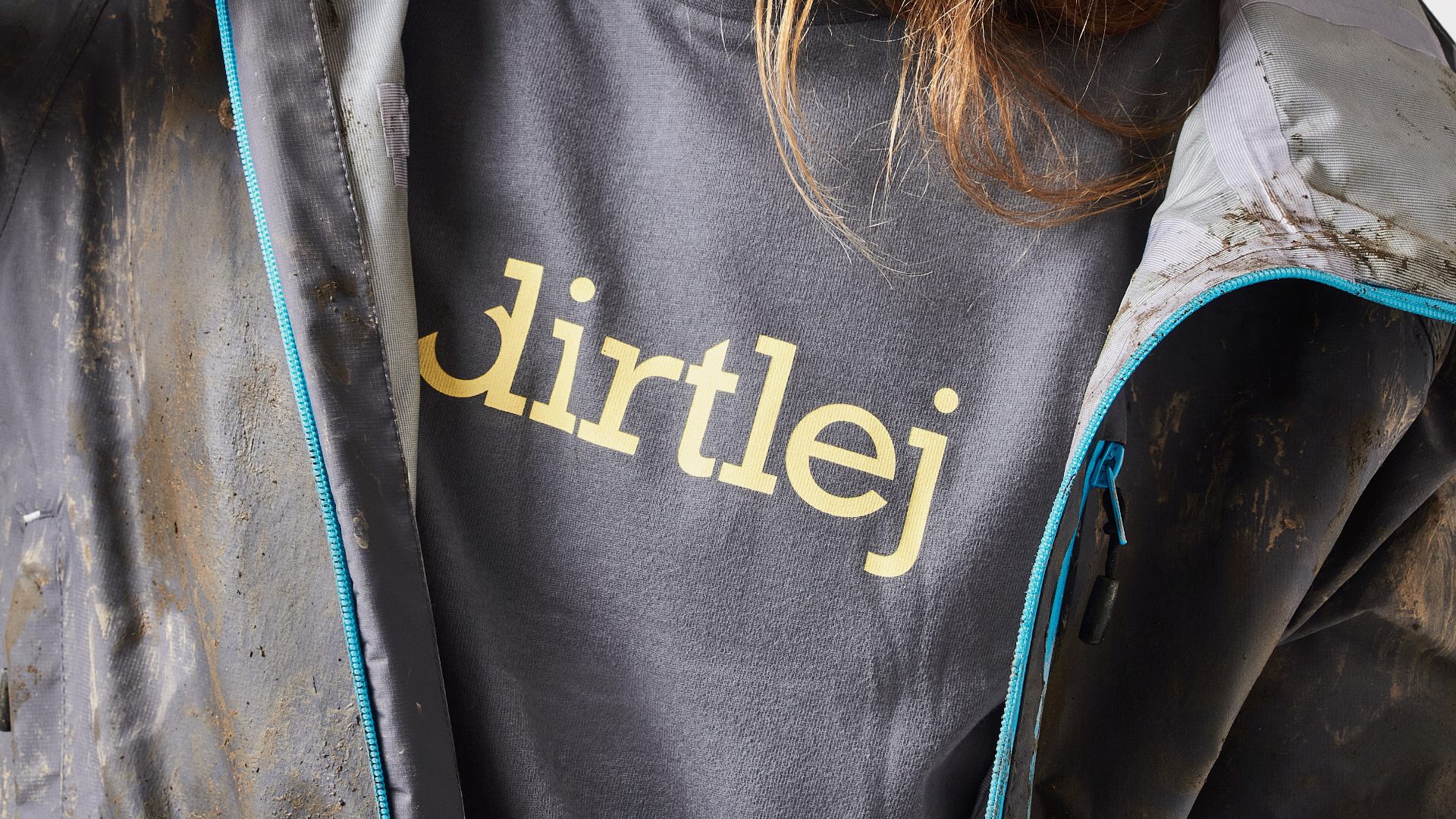 Because
we
care
Manufacturing
We are extremely proud of our manufacturing partners in Asia and Europe whom we have chosen for their focus on quality, consistency, scalability and mindset.
Sustainable action
We have not allowed our size to stop us from contributing to the UN SDGs. It is understandable that we cannot achieve all 17 goals and solve global problems, but we can contribute to its success.
Flip the cards and learn more about our activities to support the goals.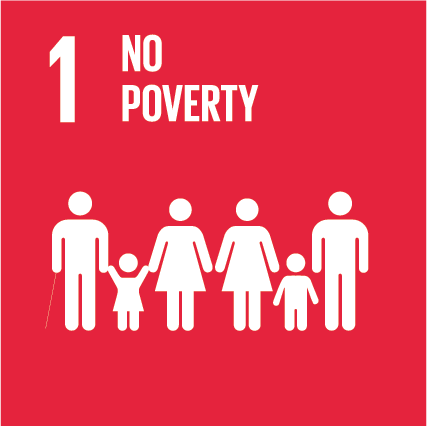 Fair chances
The clothing industry is a huge employer of labour and we are very proud to be a part of it.

Poverty is a central barrier to sustainable development.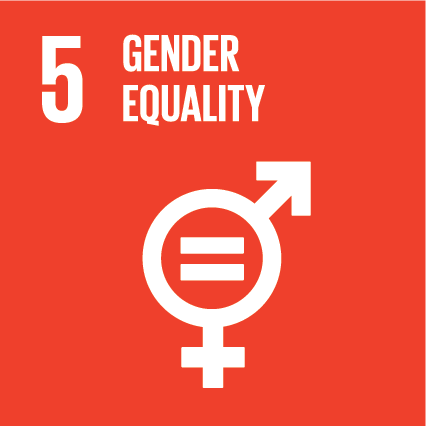 Foster a diverse culture
In a male dominated sport, we have been able to ensure that 45%* of our workforce are female.

* dirtlej internal employees
GOAL 8
Decent work and economic growth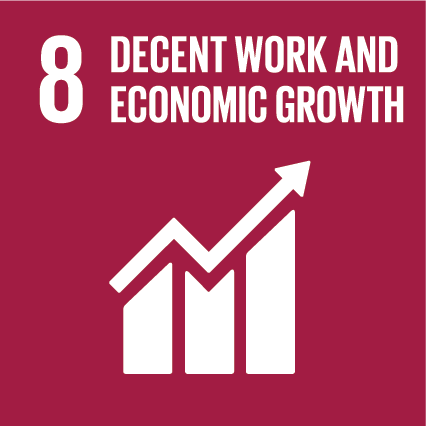 Decent work for all
Goal 8 is a major boost towards achieving goal 1. By providing safe and decent work to our employees and suppliers, we are ensuring that sustainable development stands a chance of actualisation.

For us, being an employer of labour is not enough, we also want to ensure that our suppliers verify that their workforce is properly catered for within their locally set limits.
GOAL 12
Responsible consumption and production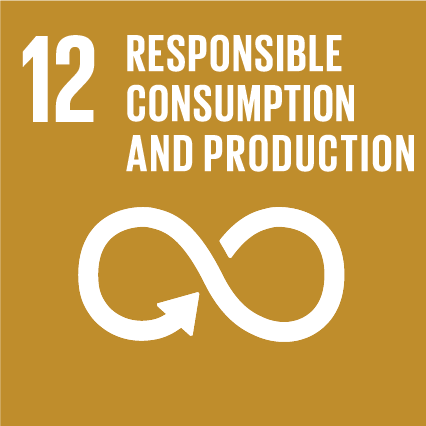 Made to last
To ensure resource conservation, we offer repair service, and a total absence of seasonal collections.
Through this, our product designs have a long shelflife and our customers can enjoy our products for years.
Take-back
We have proudly reached an agreement with I:CO to take-back our customer's pre-loved dirtlej products and help close the loop in the textile industry. When the time comes for our customers to part with their product, they can return it to us and we ensure it is either up-, down- or recycled.
Sustainable production
Our responsible production practices ensure that our production partners have the required documents to show our fabric is safe (Ökotex standard 100), their commitment to quality products (ISO 9001), the environment (ISO 14001) and their workforce (ISO 45001). We ensure they use environmentally friendly dyes and that water used for dyes go through a water purification plant which neutralises any chemicals and makes sure only clean water goes back into the environment.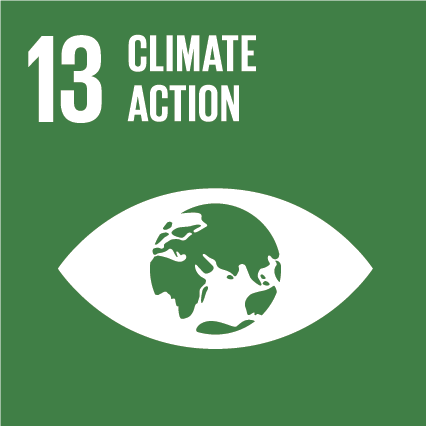 No more excuses
As an outdoor company, we love the excitement of being outdoor. Therefore we develop our products to make biking even more fun especially in weather conditions which makes riding difficult!

Why drive, when you can bike in harsh conditions?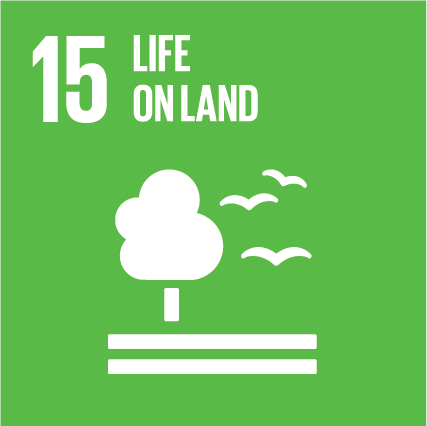 Protect and restore
Plastics are a major challenge to life on land. From onset, we used only recycled or tree-free cartons and we ensured that plastic bags are not present in our product packaging. We also go the extra mile to optimise our use of supplies, trash and energy.

We are proud partners of Eden reforestation projects. With our partners, we have planted a tree for every product we have sold since 2019.

Our combined efforts help ensure that we don't stop riding!