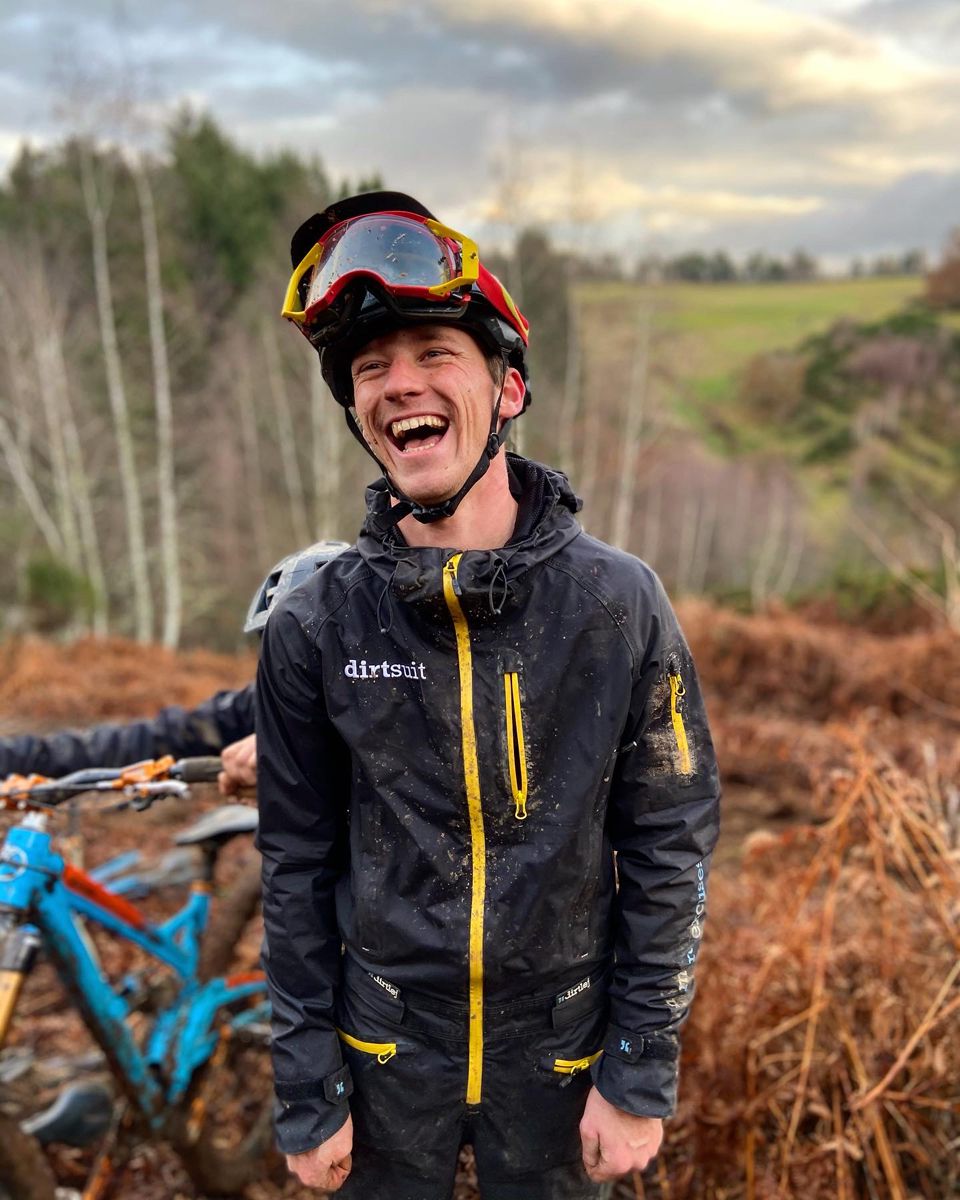 Why
We love playing in the dirt. Dirt is fun – there is no reason not to do it.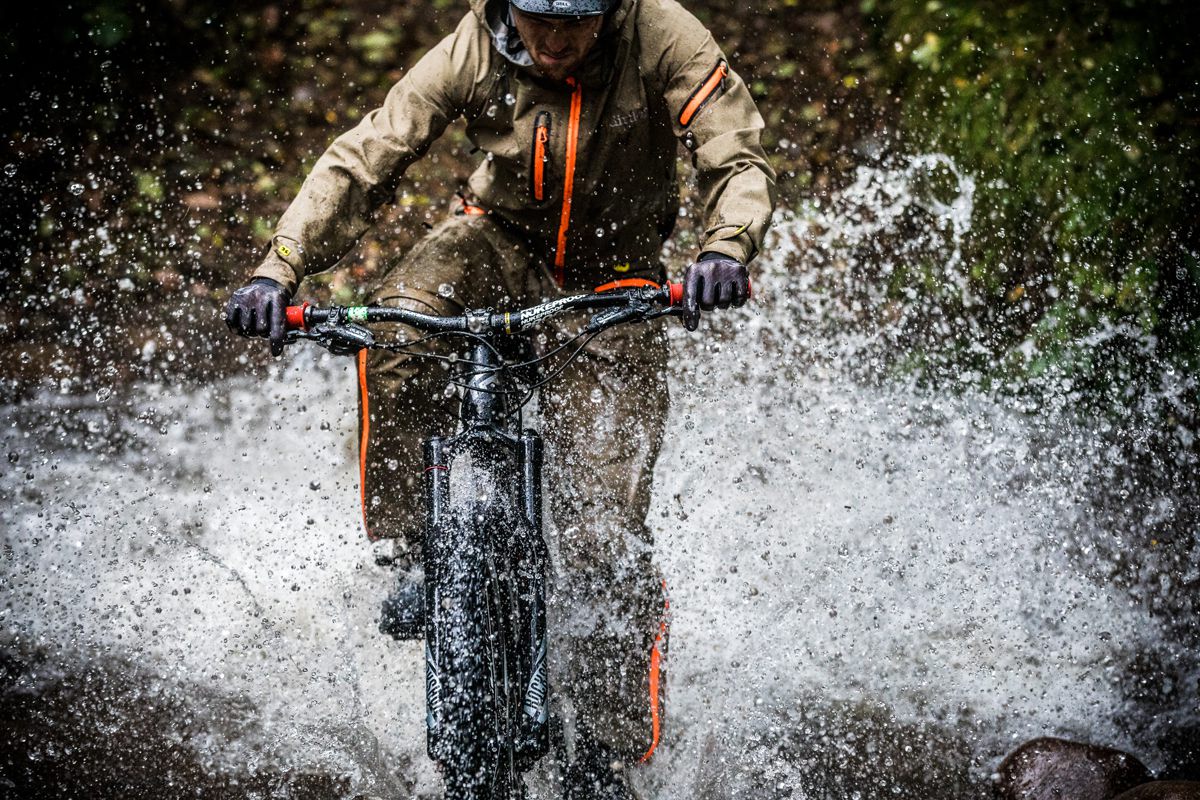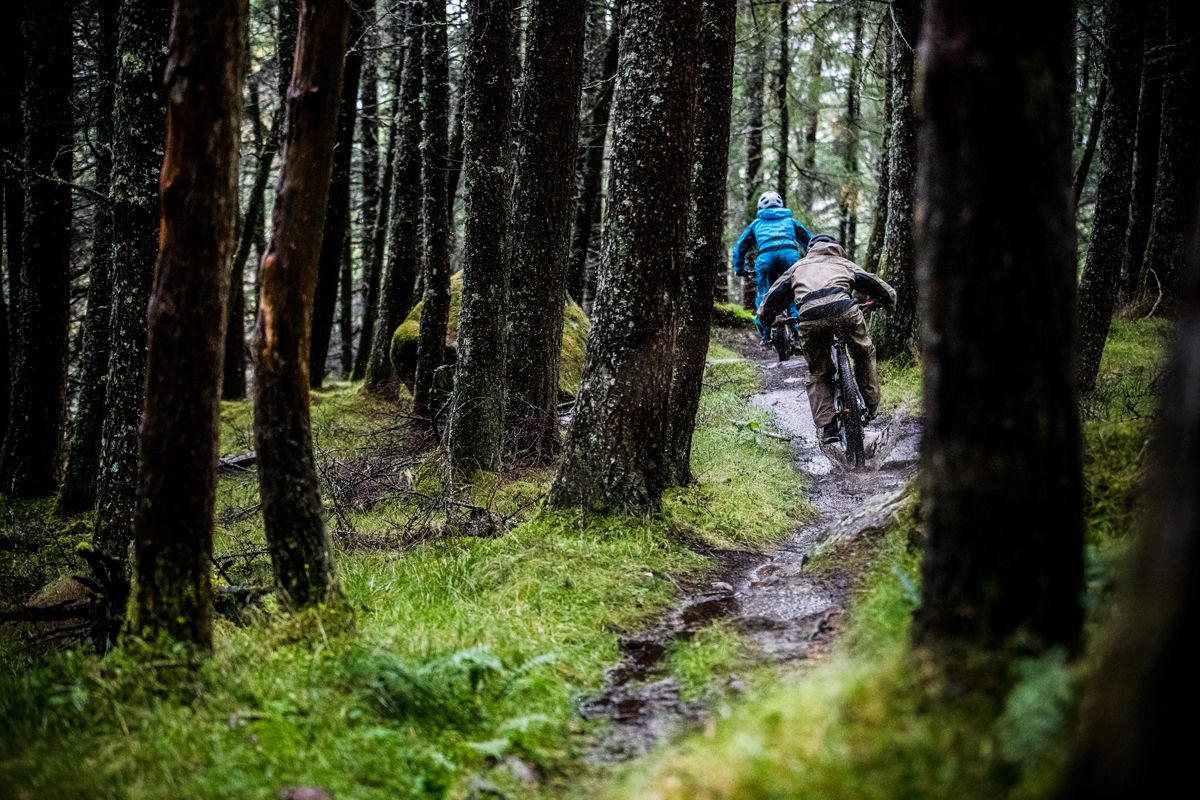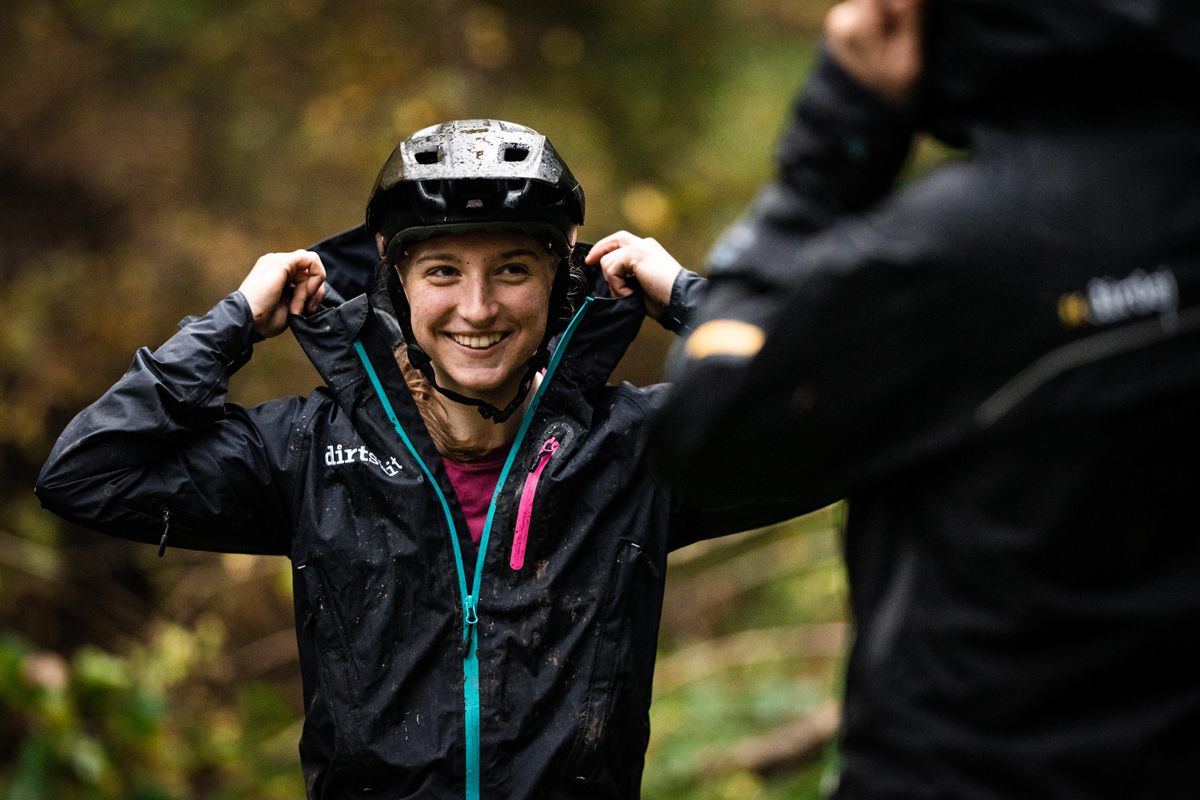 How
We make things that take the shit work out of dirty play. We just come up with what is still missing.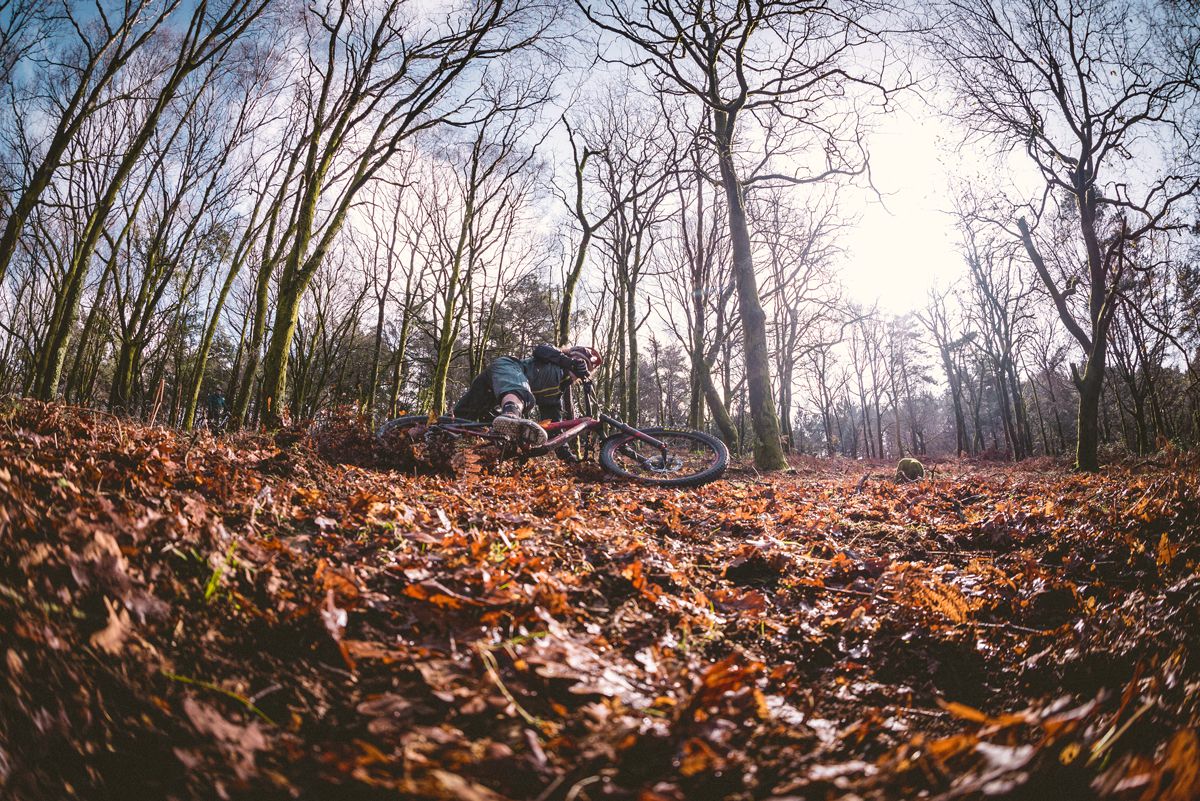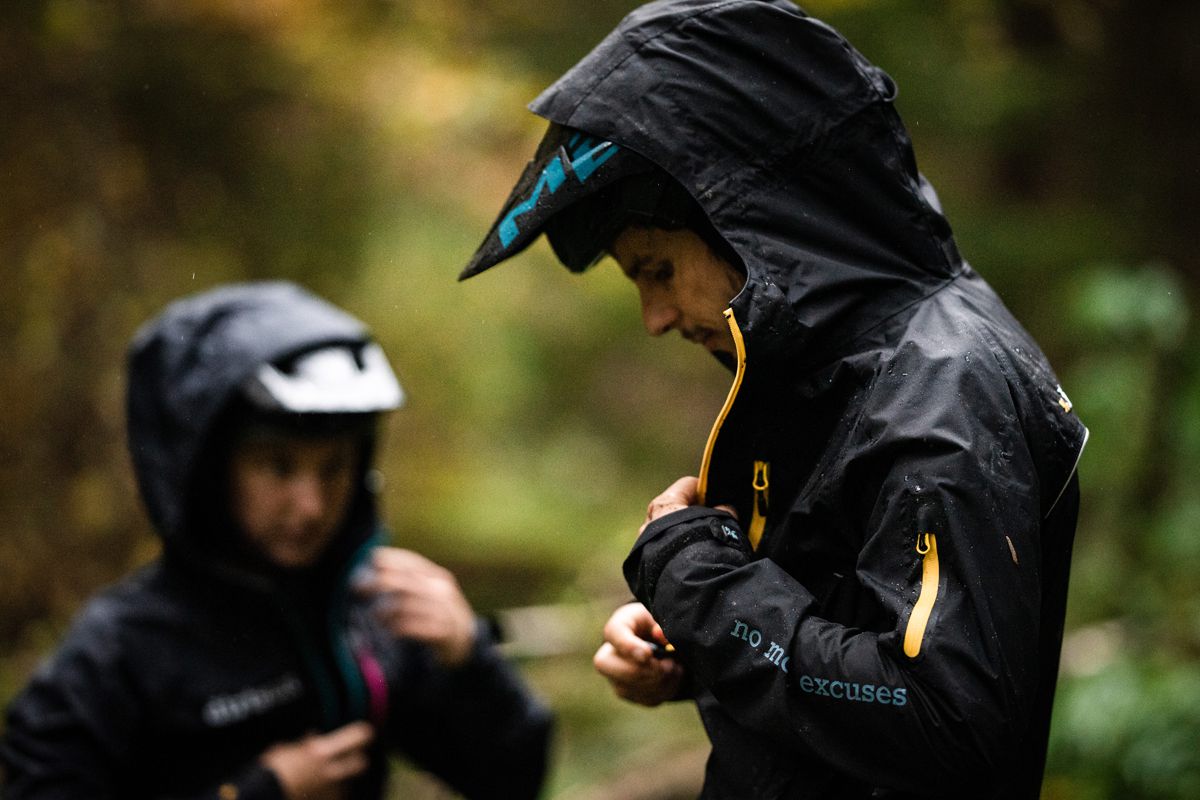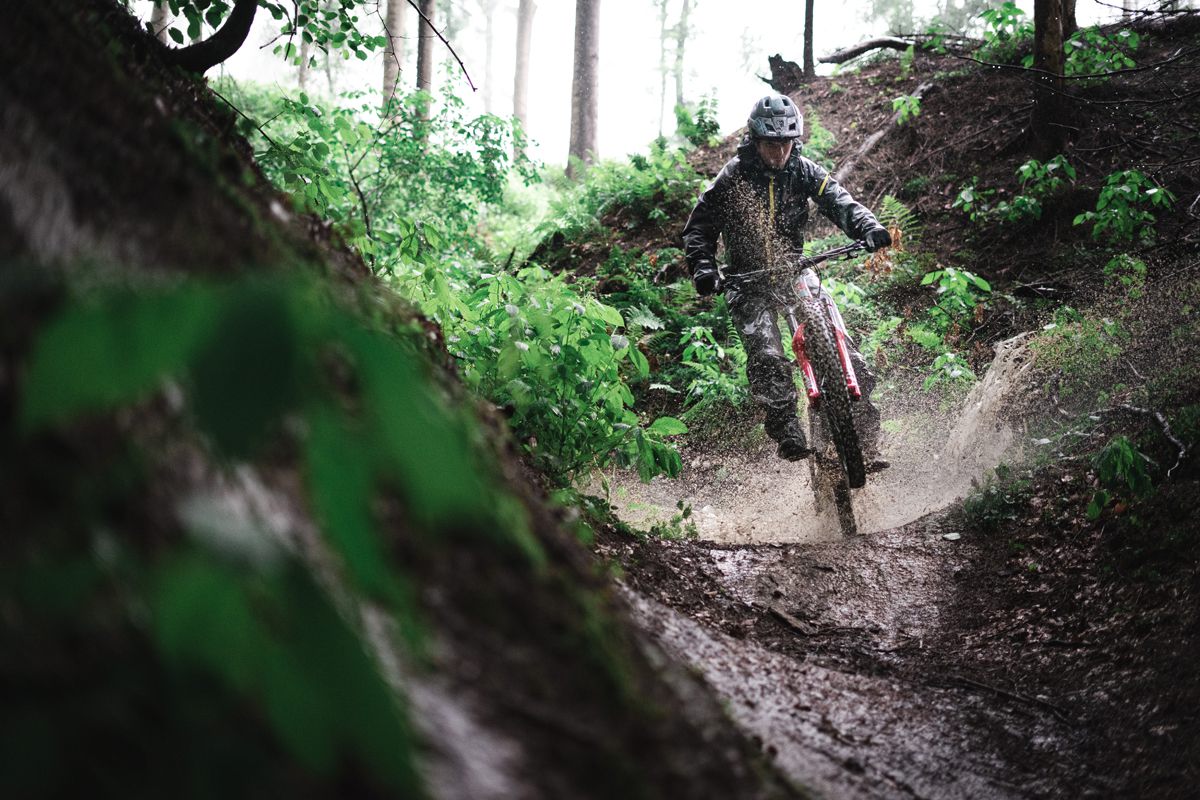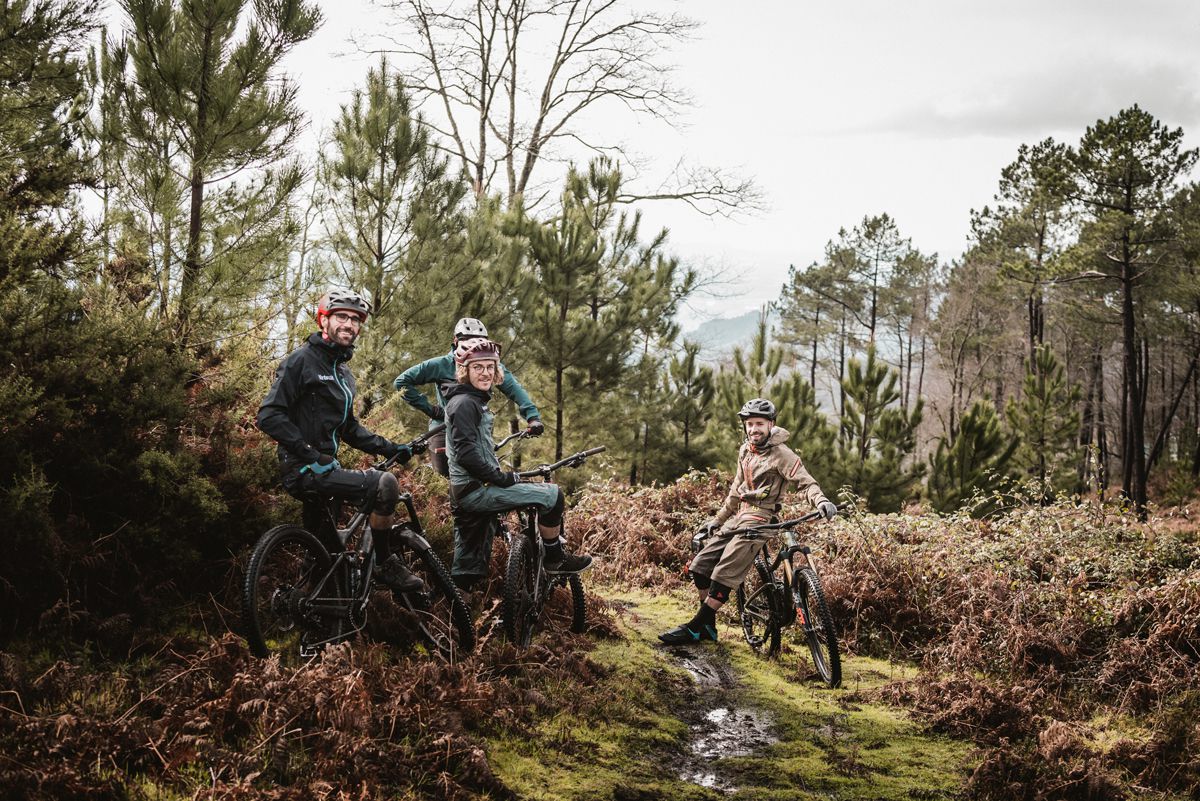 What
We give you the ideal setup for rainy, dirty days to let your mind focus on being awesome –
no more excuses.